Browse through our video library to learn more about a host of relevant and timely topics.
Learn more about each team member's background and strengths which help them earn "most trusted" status with our clients.
Whether your wealth is valued at $10,000 or $100,000, it is important that you are taking steps to actively address the issues that managing wealth presents.
Wealth Management Solutions For Life
About Cuddy Financial Services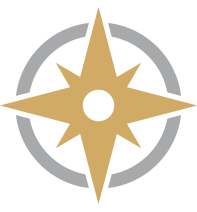 We take a proactive role in helping our clients achieve valued personal and financial goals by providing superior service and guidance unique to each client's needs, priorities and opportunities.
Since its inception in 1983, HD Vest Financial Services® supports an independent network of tax and non-tax professionals who provide comprehensive financial services solutions, including securities, insurance, money management services and banking solutions.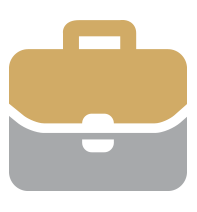 Log in to your HD Vest Account.
Helpful Content
Pundits say a lot of things about the markets. Let's see if you can keep up.
Successful sector investing is dependent upon an accurate analysis about when to rotate in and out.
Have you ever wondered how your credit score compares to the rest of the country? Take a look and see.